Musical exploration
The experience aims to encourage children to discover classical music through the game.
This experience has been made during a 2 days game jam at Laval Virtual with Benoit Senand, Gregoire Davenas and Vincent Lorant.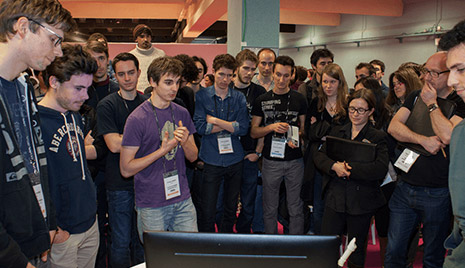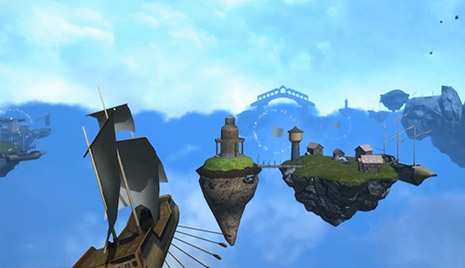 Young users have to catch music sheets by controlling a flying boat with a leap motion . Each level has its own music and environment related to famous classical music. At the end of each level, basic information about the composer and music is given to the player.