Generative drawings made out of spatial landscapes
Celestial Lines is a series of pseudo-generative drawings made with Unity 3D and drawn by a pen plotter.
The shapes are generated from 3D models of celestial objects available online at NASA 3D Resources. These drawings are made from the topology of Tchuri, caters from the Moon and Mars as well as Curiosity and Spirit landing regions.
Source code is available on Github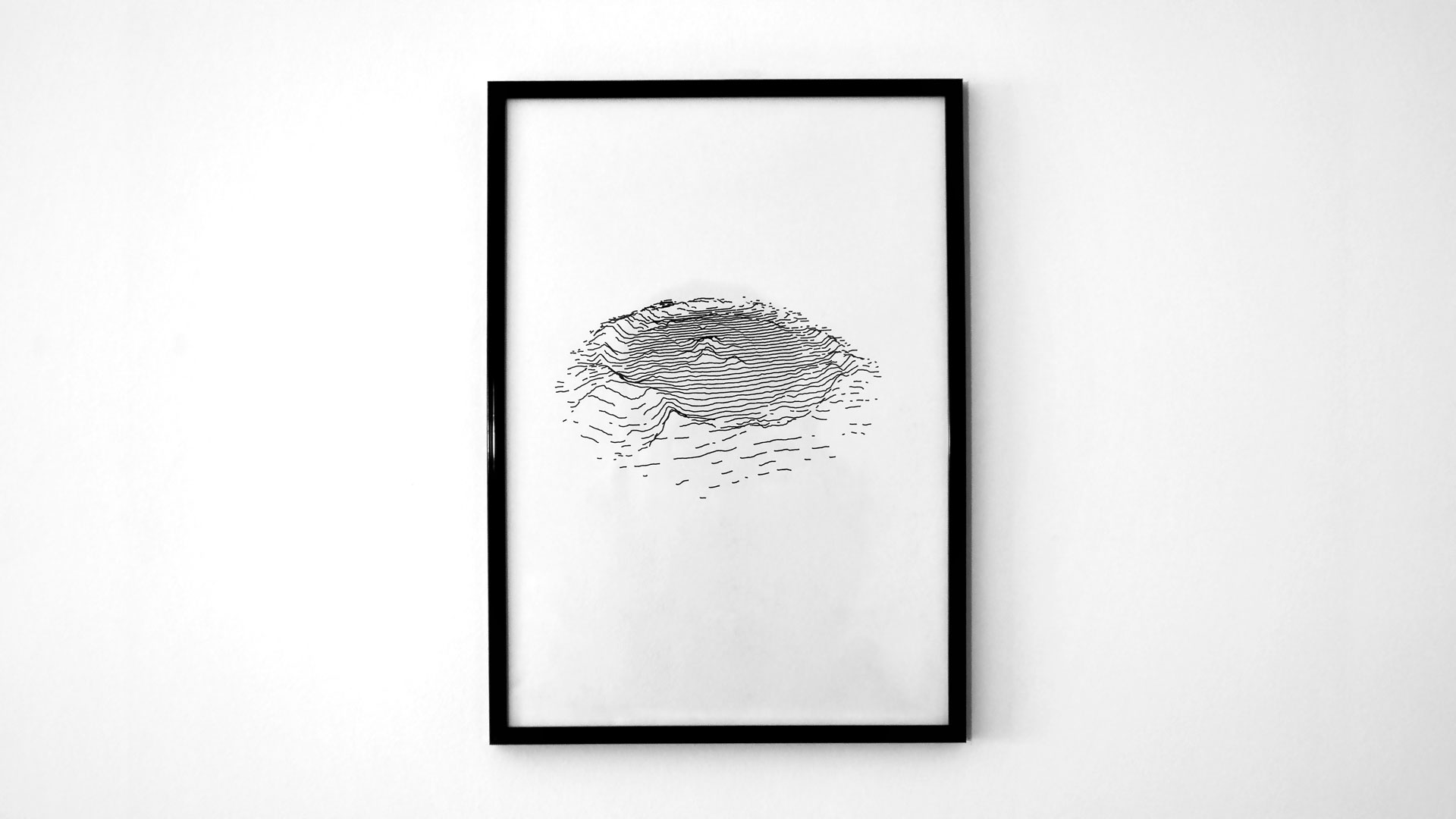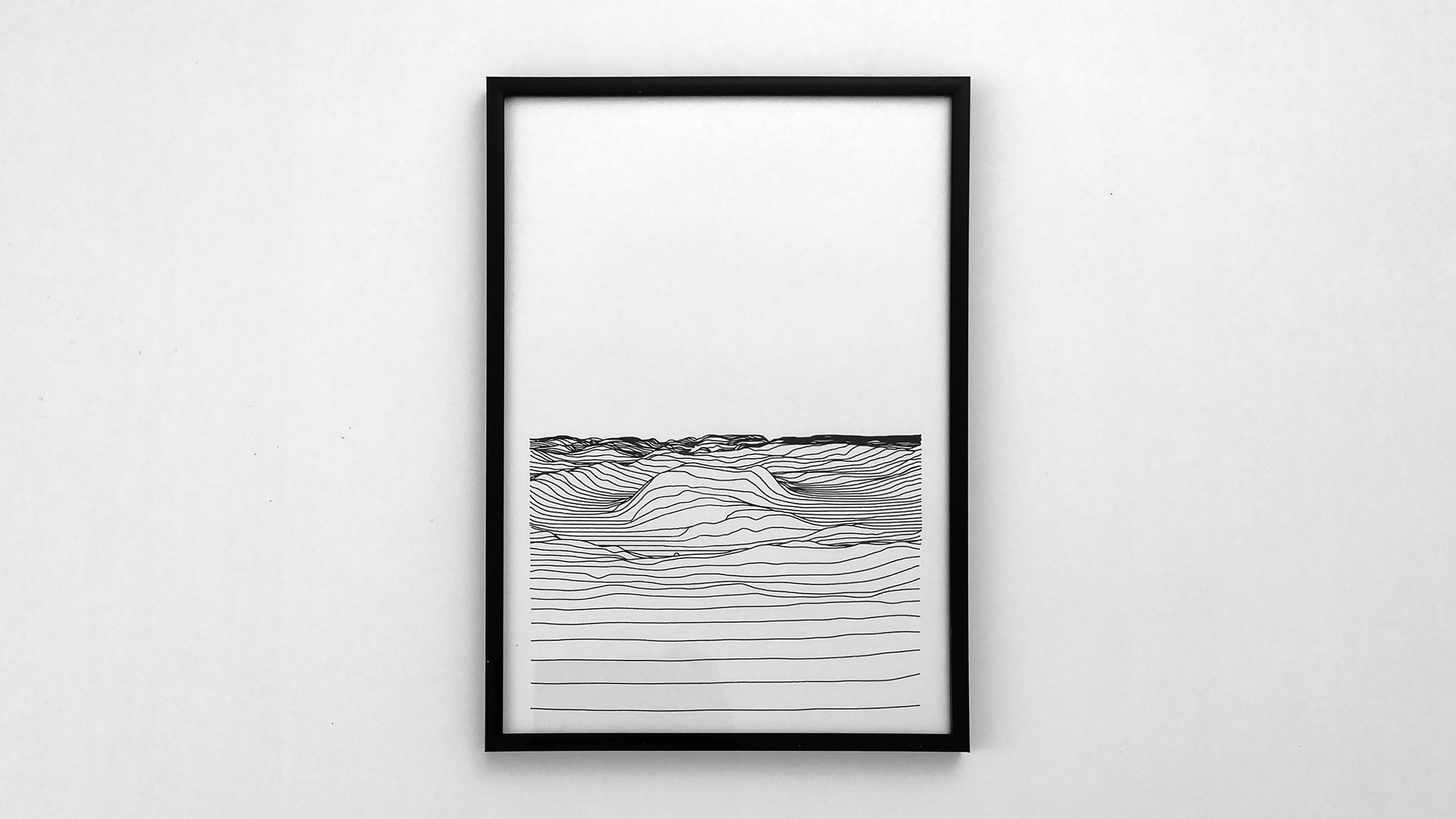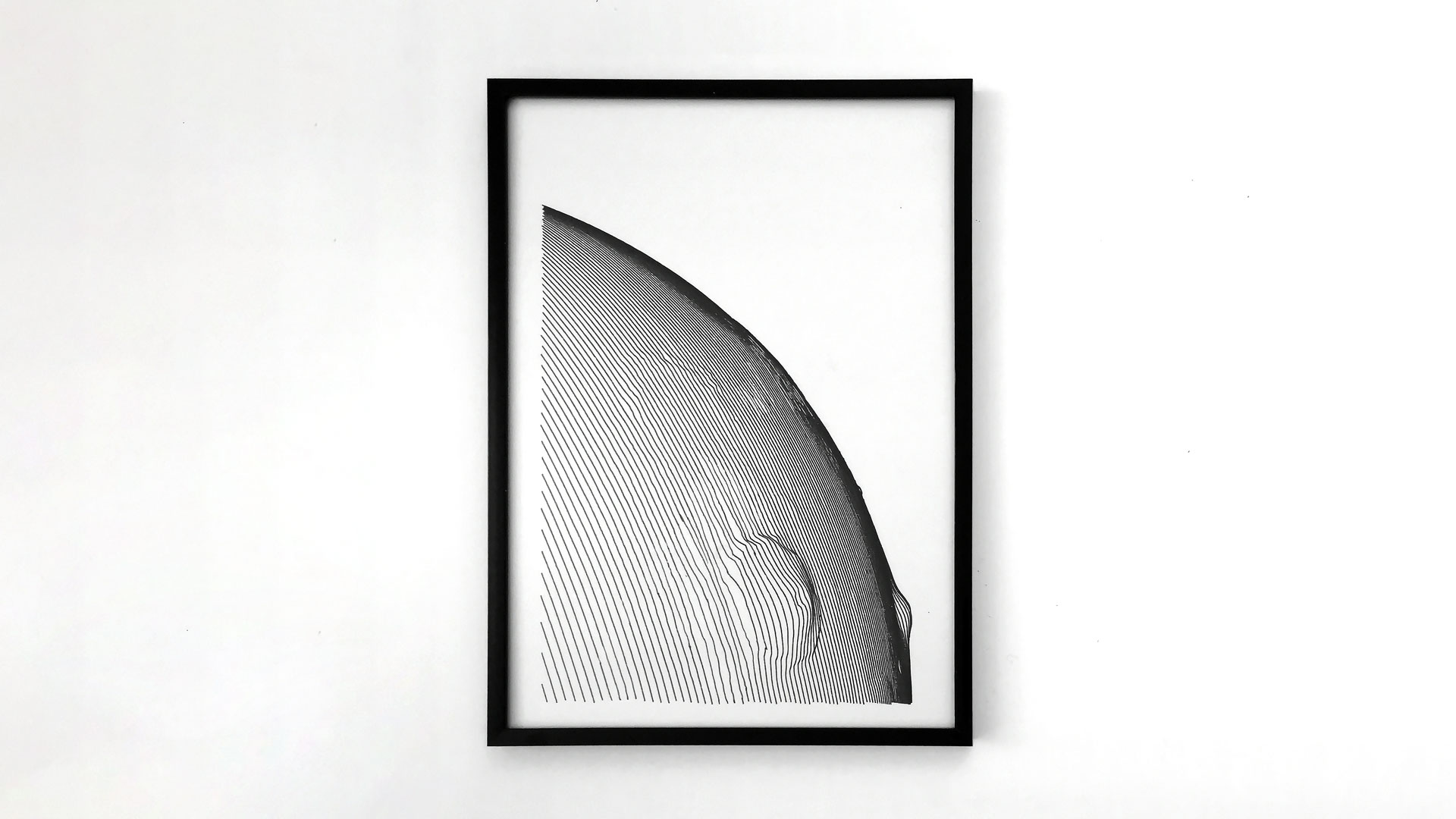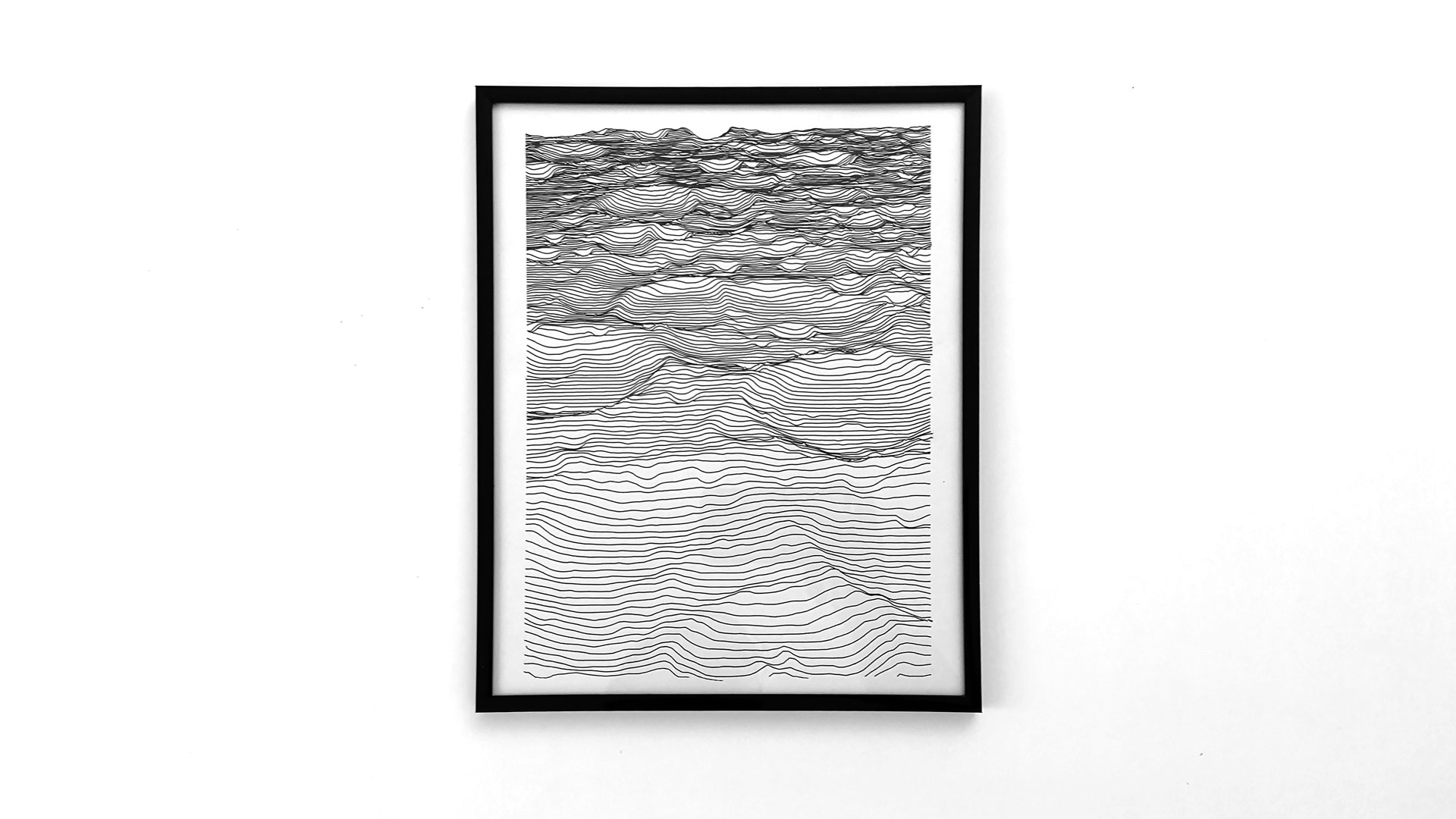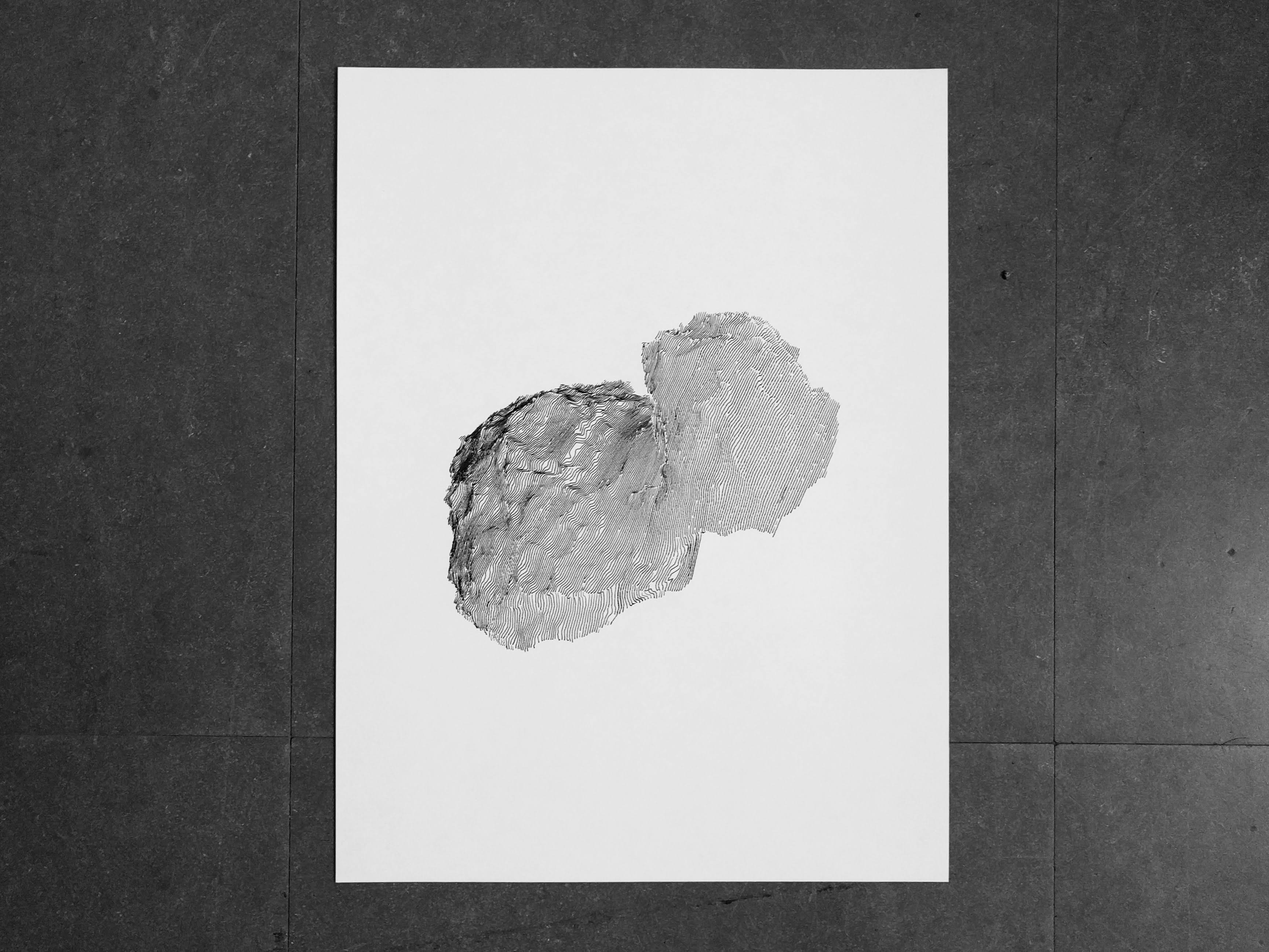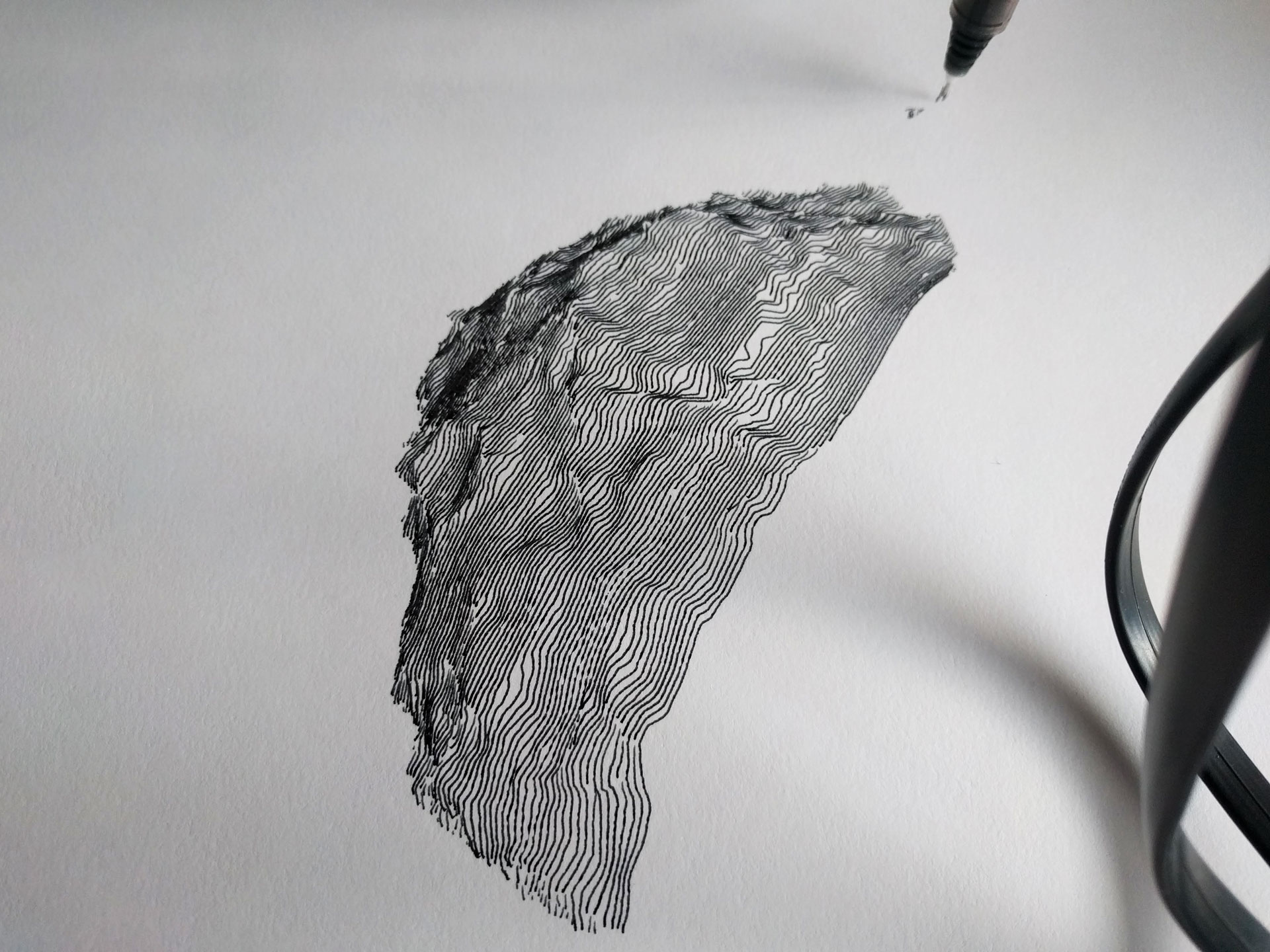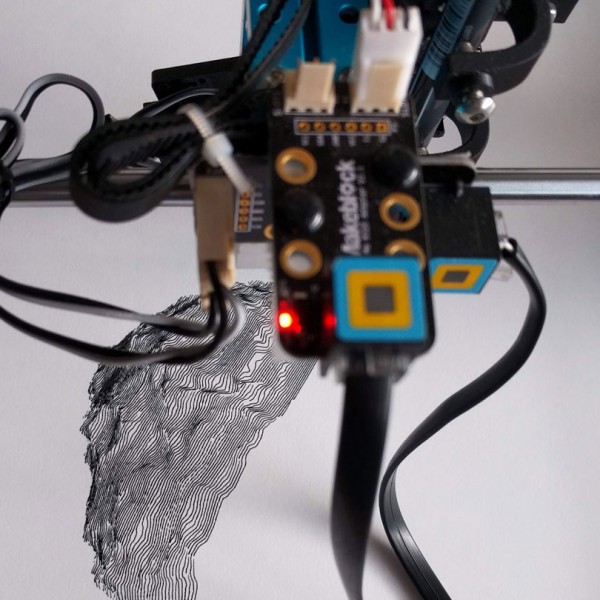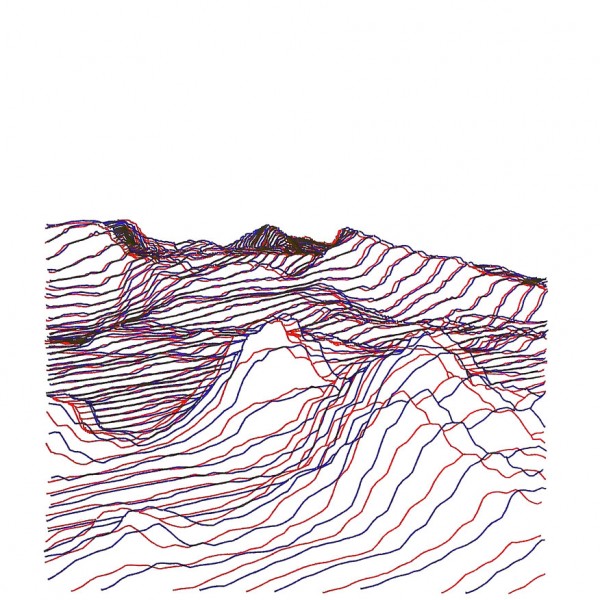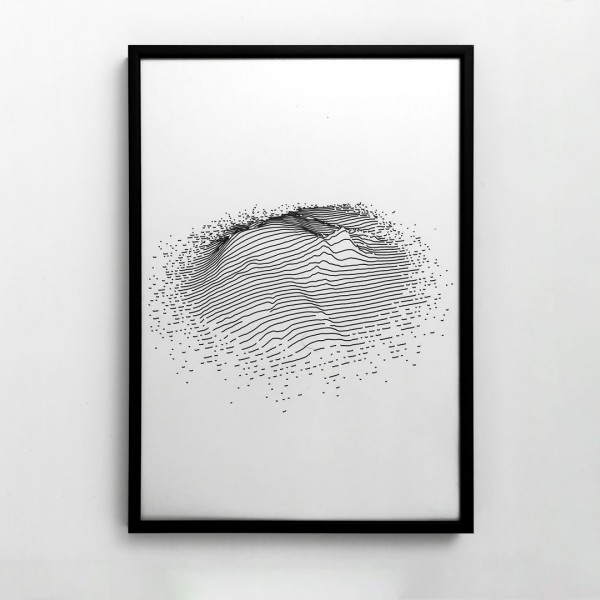 Media
Download the source code on GitHub.