About me
Human-computer interaction researcher focused on how affective communication can be mediated to leverage new human experiences. I am currently doing my PhD. at DIVA Group at Télécom ParisTech and La Sorbonne HCI Group. I am currently visiting researcher at BIG - Bristol Interaction Group.
I hold a MSc in Interaction Design at L'École de design Nantes Atlantique and a MSc in Virtual Reality Engineering and Innovation at Arts et Métiers in France. Curriculum vitae: PDF
My work explores how design and technologies can be combined to create new user experiences. As a result of my previous personal experiences and at my stay at MIT Media Lab Fluid Interfaces Group, I explored various HCI fields, from Virtual Reality, to Interactive Installations or interface design. My interest in the link between technology and humans is still growing and make me question our relationship with technological devices.
Projects Highlights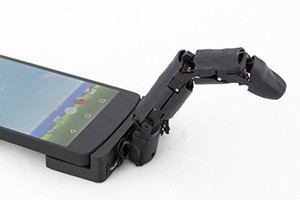 Robotic Limb for Devices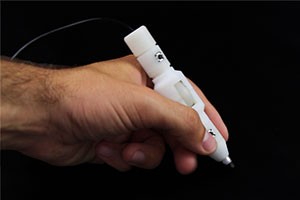 Modular Input/Output Pen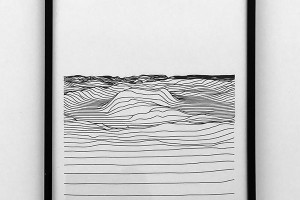 Spacial landscapes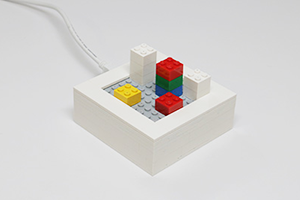 Stackable Interface
More projects

→
Latest news
I will present presented MobiLimb: Augmenting Mobile Devices with a Robotic Limb) at UIST'18 conference
This year we have one paper conditionnaly accepted to UIST 2018. More info coming soon
I'll be at CHI to present a position paper at the Workshop on Reshaping Touch Communication. Meet me there !
VersaPen is presented at CHI '17