Mixed-reality game
This project explores the boundaries between the real world and the virtual world, visible and invisible. Stuart is a dynamic experience where the user can interact within a physical environment through a virtual control.
This project was developed with Gregoire Davenas and Benoit Senand won several awards.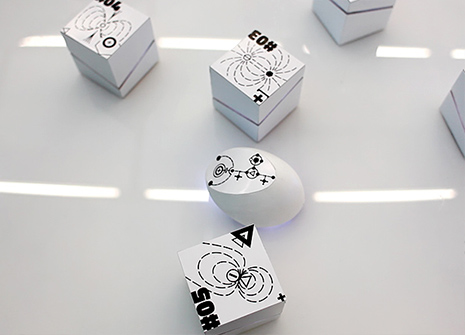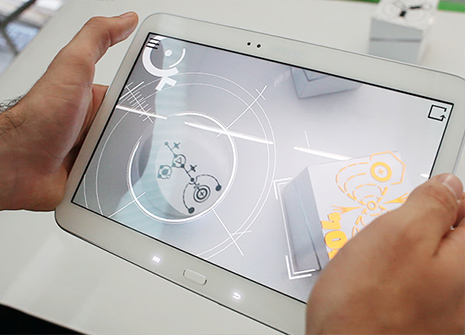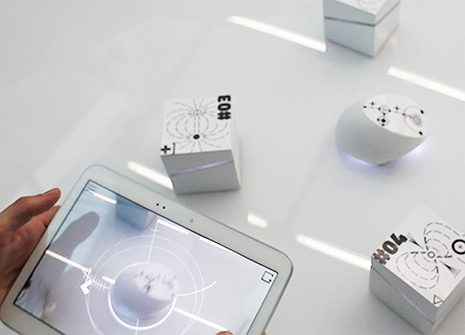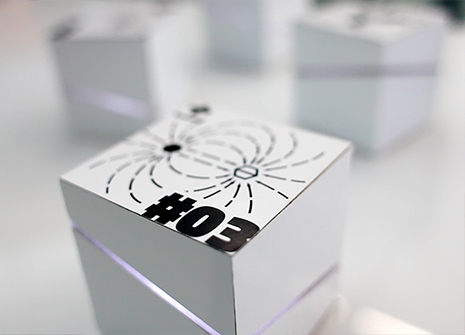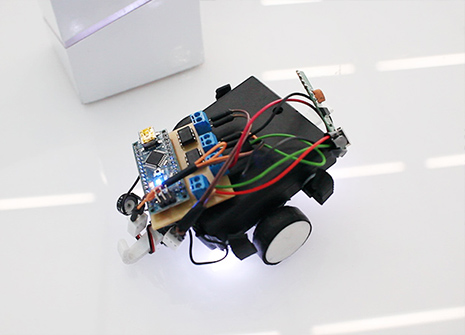 Stuart brings the RTS to real life. You can control the vehicle with "point and click" interaction. With this new kind of interaction for physical objects, we added a multiplayer strategy game around repulsion and attraction forces.
Exhibitions
Honors & Awards
IVRC Award, Laval Virtual - Stuart prototype of Mixed Reality vehicle, Apr 2014
Best Demo, Laval Virtual Virtual Fantasy - Stuart prototype of Mixed Reality vehicle, Apr 2014